Allcare For Patients
Our business model is composed of high value/high touch services with cost effective outsourcing.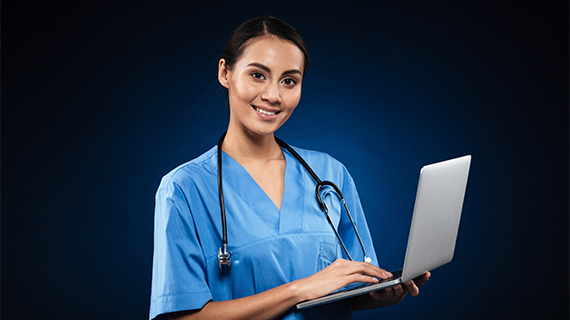 Instantly Access All Your Data on The Phone, Get The Allcare app
>> Find nearby doctors in your network
>> Browse real patient reviews
>> Book appointments with a tap

Allcare for Providers
 Get seen by millions of patients and promote your practice
 Match patients based on operational and clinical workflows
 Nurture patient relationship through great reputation management
 Continually improve engagement through robust analytics
Learn More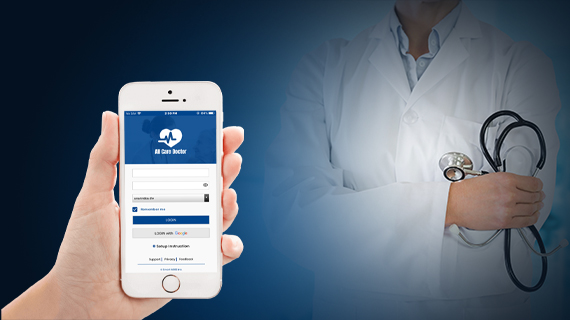 Get the help you need, When you need it most.
Contact us to set up an appointment. If you have any questions?